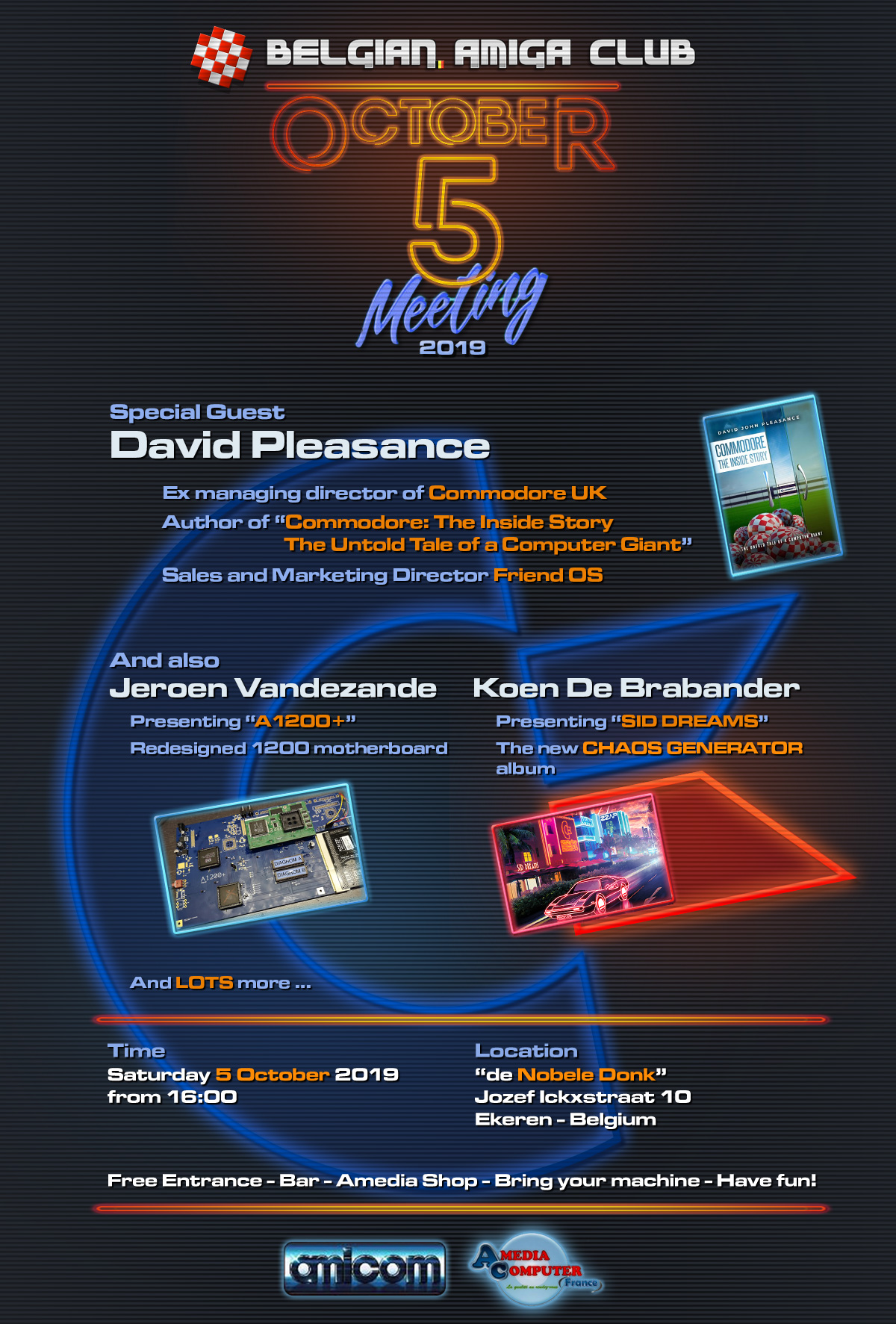 Belgian Amiga Club meeting 5 oktober 2019

(Nederlands - Français - Deutsch)
After the success of our previous meeting celebrating our 15th anniversary, we'll be having another meeting this year for a very special occasion.
Mark the date 5 October on your calendar, because the one and only David Pleasance is paying us a visit!
David Pleasance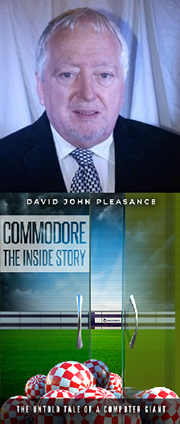 Does he really still need any introduction? David was the managing director of Commodore UK, and he's the author of the book "Commodore: The Inside Story - The Untold Tale of a Computer Giant". You can ask him as many questions as you like about his time at Commodore, his book and his current project, FriendOS, of which he's the International Sales and Marketing Director.
FriendOS is a cloud based operating system. It's free, open source, modular and completely customisable. Concepts like freedom, privacy and independence are paramount to the project. Any modern online device can access your custom FriendOS environment. The influence of the Amiga is clearly visible in the team of contributors, as well as in the technical structure -- s/startup-sequence, anyone?
And More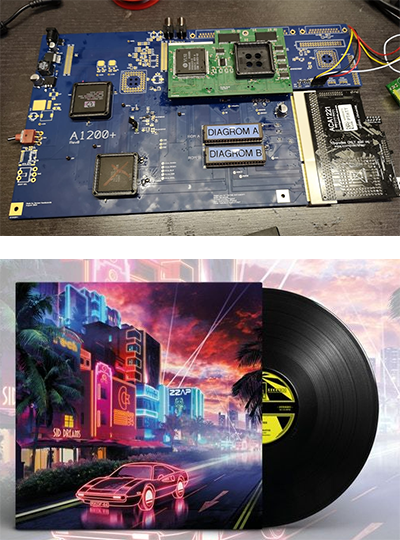 Building up to this headliner we have some other interesting guests. Jeroen Vandezande will join us again with his A1200+ project, which will be in an advanced state by then. For those not yet up to date: http://www.amigaclub.be/projects/amiga1200plus
Koen De Brabander of Amicom VZW will be presenting "SID Dreams", the latest record of Chaos Generator. The band uses analogue sounds very reminescent of the earliest video games. Furthermore, only synths and sequencers from the 80's are used. And they use an Amiga in their setup, of course. Amicom VZW also recently released the C64 game "Chaos Generator", which will be demonstrated at the meeting. For more information: www.chaosgenerator.com
Our home supplier Amedia Computer will be present again, so contact them if you want to receive something you've seen on their website in person. They'll also just bring lots of stuff with them to the event anyway, and everybody will probably find something they like. Check out their webshop: www.amedia-computer.com
If you find yourself thinking "hey, I also have something interesting to tell, show and/or sell", then please let us know, and we'll happily extend the program.
And last but not least, this event is *the* place to meet like-minded people, to share each other's tips and tricks, to play some retro games and to just stand in awe at the mere sight of all those beautiful Amiga machines.
Count me in!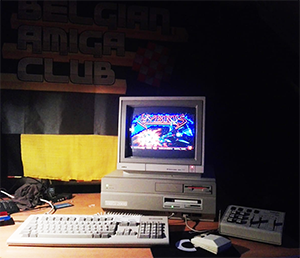 As always, our meeting is free of charge. It will take place at the same venue as last time (in Ekeren, near Antwerp), and we will provide the same wide array of Belgian beers. When all the bills were settled after our last meeting, we ended up with 14 € in the club account. Having a premium international guest come over does have its price tag, of course. We'll be counting on your generosity to cover the cost of the venue, the plane tickets and 2 nights at the hotel for David. We already advanced the 700 € we'll need to break even.
You can contribute your donation using PayPal (info@amigaclub.be). You can send an email to the same address if you would like to contribute using other payment methods.
Any contribution - big or small - is more than welcome and will be immortalized in our Hall of Fame.
Whoever donates the most will have the privilege of joining us (Simon, Stef and David Pleasance himself) for diner on Friday night, the day before the meeting. Donations will be cumulated, so if you contribute multiple times, your total amount will be considered. Deadline for donations: Tuesday 1 October at 23:59. We have already set a good example by donating 20 €.

So if you're coming to the meeting, or you'd like to see more similar meetings in the future, and/or you just think we're jolly nice people, your contribution will be highly appreciated!