Amiga 1200+
This project is a re-implementation of the Amiga 1200 board started from the schematics.
I made some changes and enhancements to the original schematics.
All Original AA chips are needed and can be put into the sockets. These include Lisa, Paula, Alice, The two CIA chips and the Keyboard controller.
Gayle, Budgie and the DRAM have been removed and the functionality has been moved to a daughterboard. This board can also contain a CPU.
Video output has been moved to a seperate output board. This board get all Lisa output signals and also all the typical Zorro signals. This means that an RTG card can be developed.
The PCMCIA slot has been removed and in the free space a power switch, boot selector switch (DF0:/DF1:) and a uSD card slot have been added.
A single supply universal power input has been added. (15V - 36V) From this the following voltages are created:

5 Volts: main power rail 5 Amp capable
12 Volts: 1 Amp capable
3.3 Volts: 0.5 Amp capable (for daughter boards)
1.2 Volts: 0.5 Amp capable (for daughter boards)

two PC standard 3 Pin fan headers are added to the board.
Terrible Fire compatible SPI port for network chip
Extension board connector for mouse/joystick. (one is in development that has USB Mouse and two classic DB-9 connectors and autoswitches when fire button is pressed)
This project is Open Source: more on Bitbucket

This is a rendering of the final product: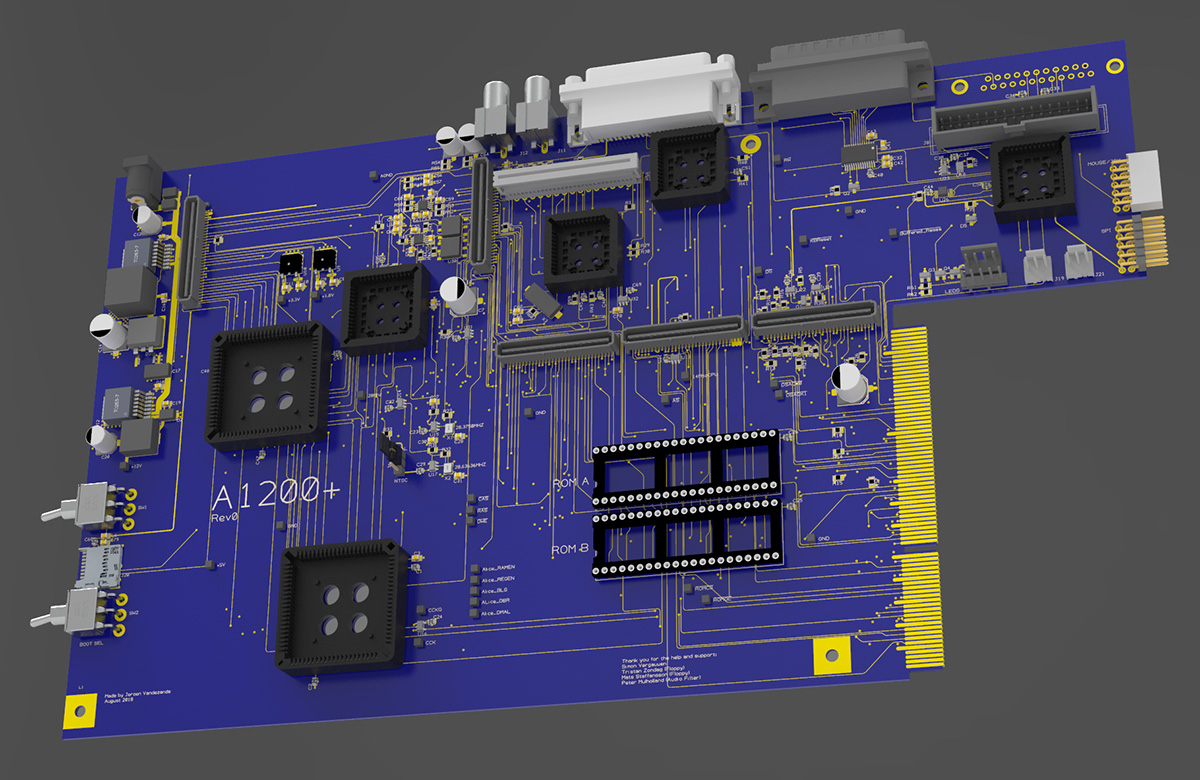 And some pictures of the real thing!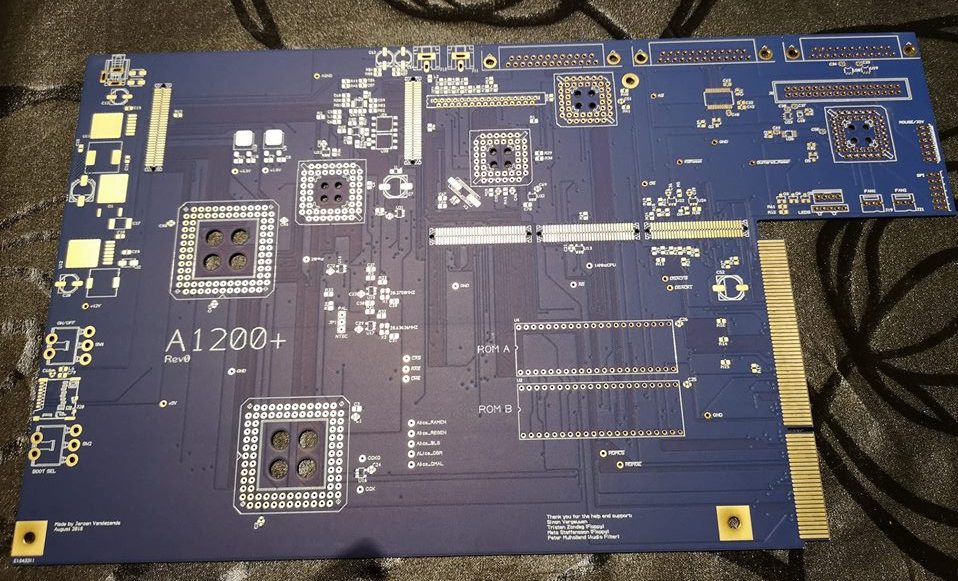 The Ram Board has arrived, soon will start populating that one...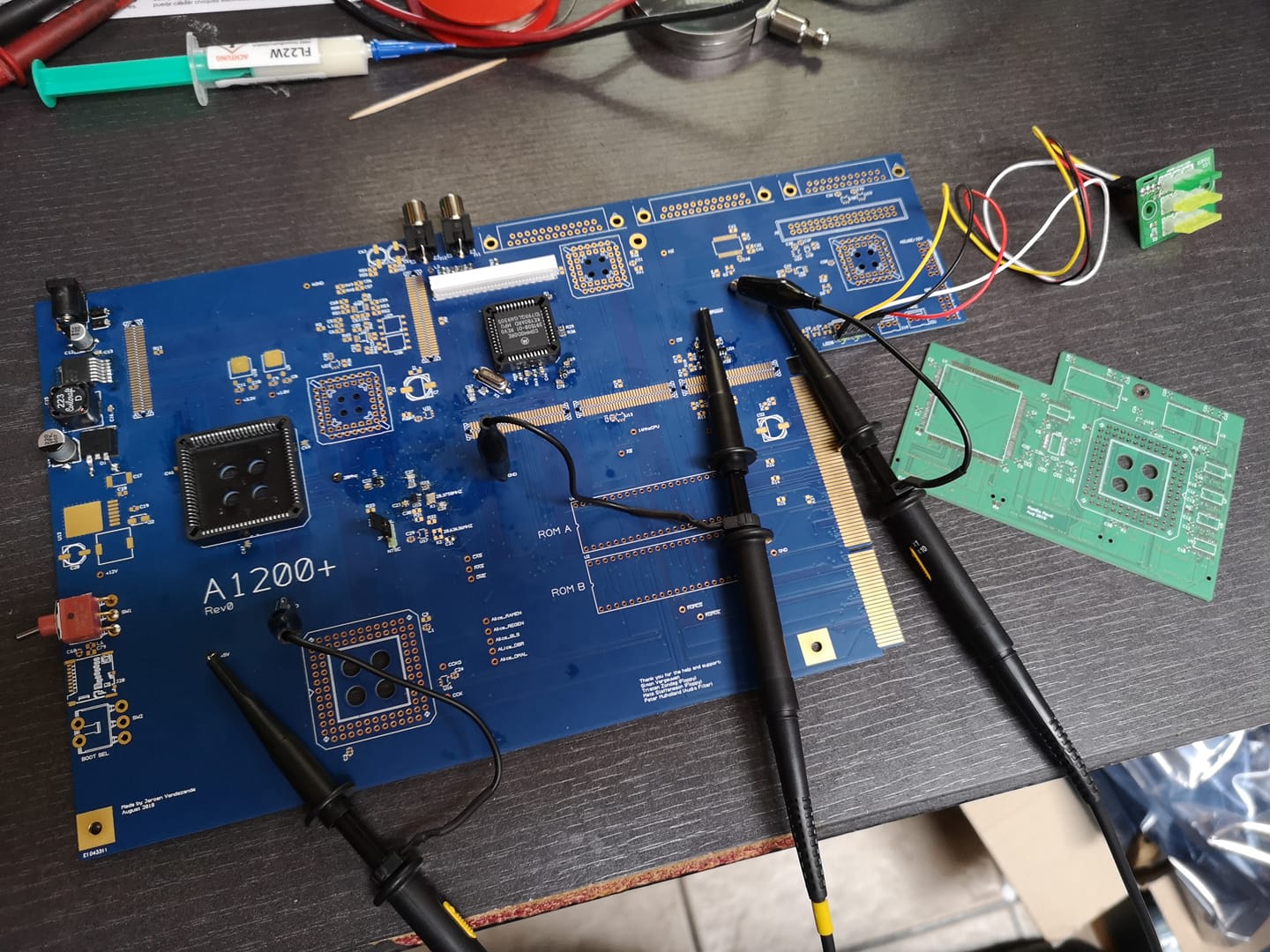 Power-on reset of the keyboard controller and reset lines all over the board are working fine... I made sure that the reset was hold low for at least 450 ms.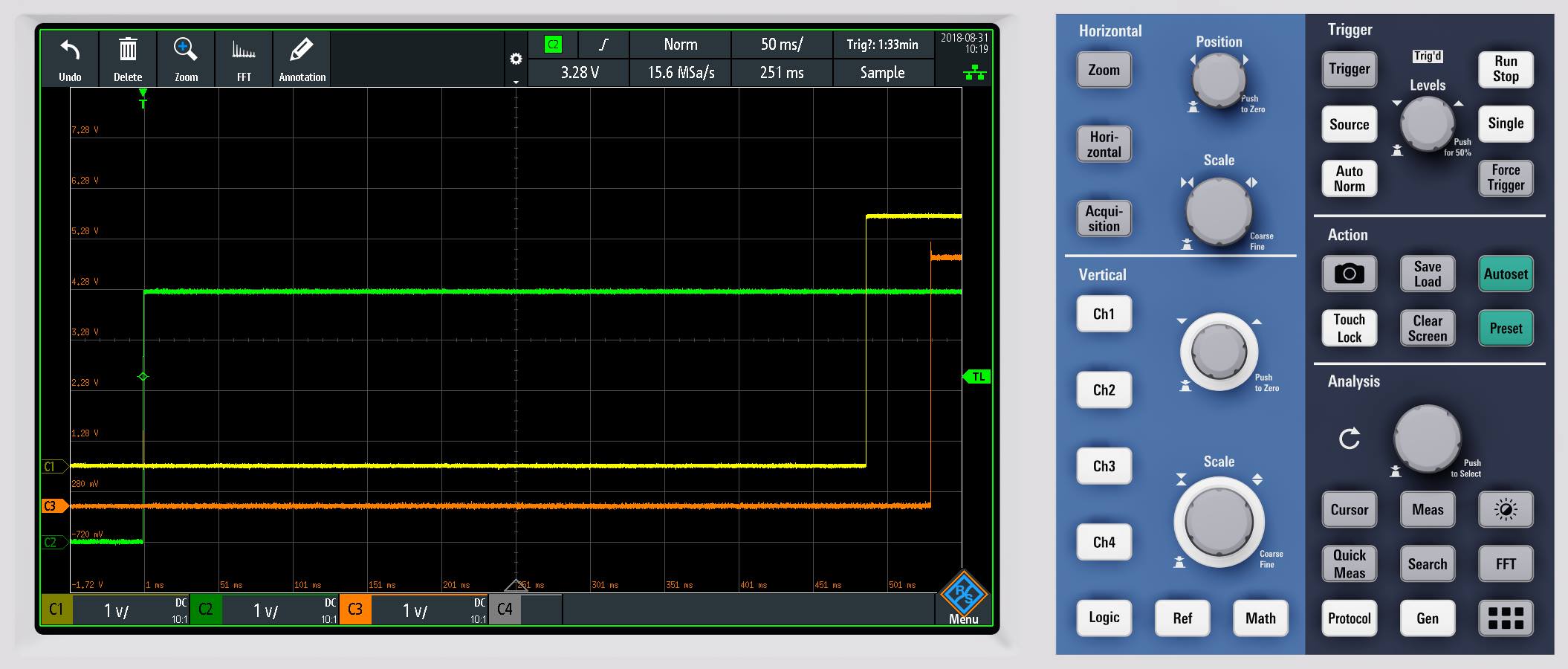 Here is a picture of the connector on the bottom of the RamBoard and one on the main board... there will be 3 of those in a row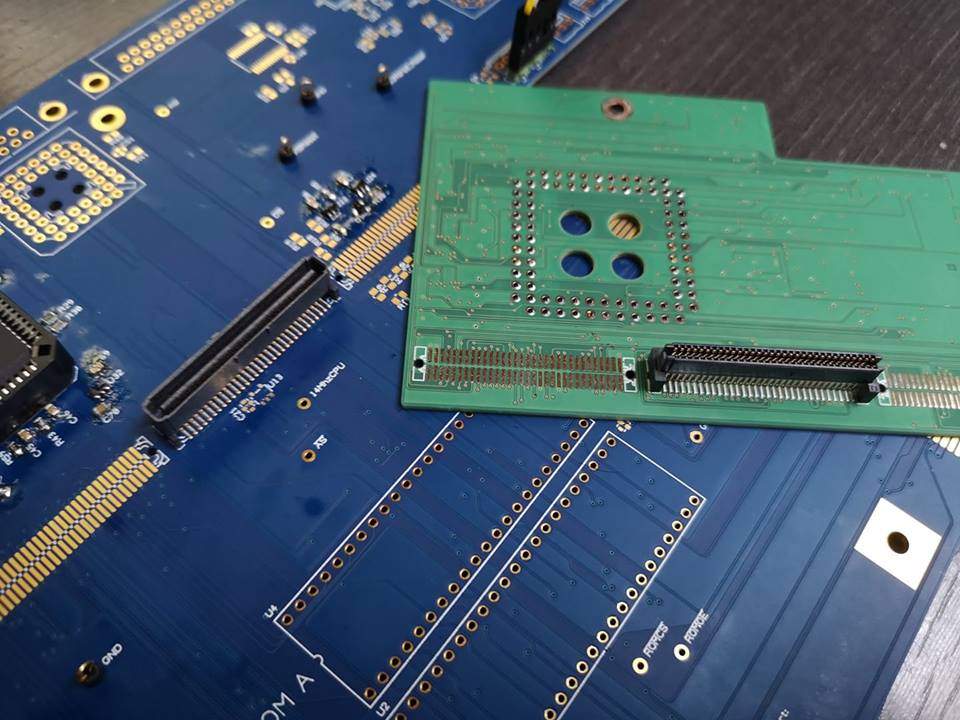 Finished Test RamBoard ... and it fits on the mainboard!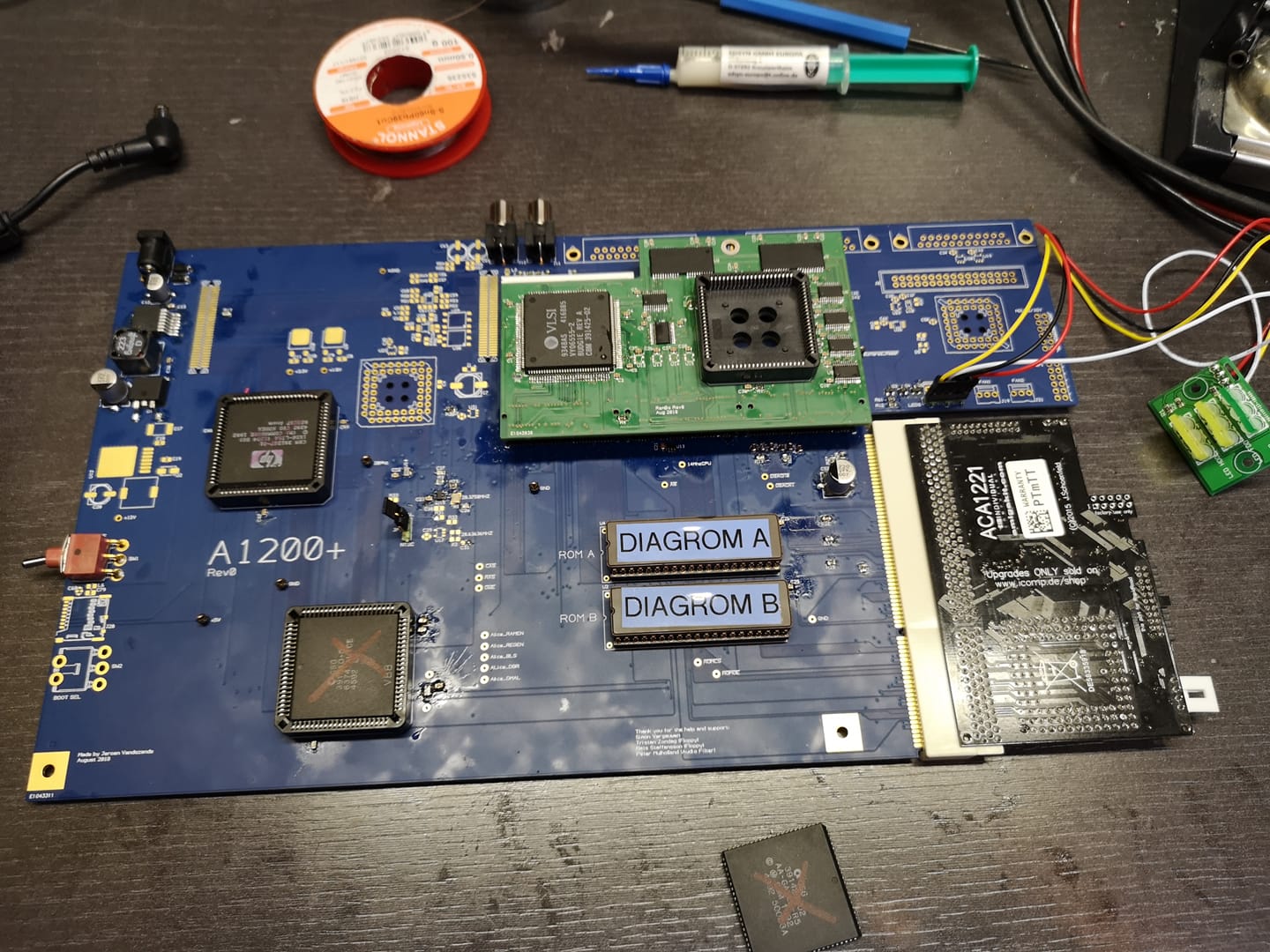 Rev 1, hopefully this one will give me some screen output...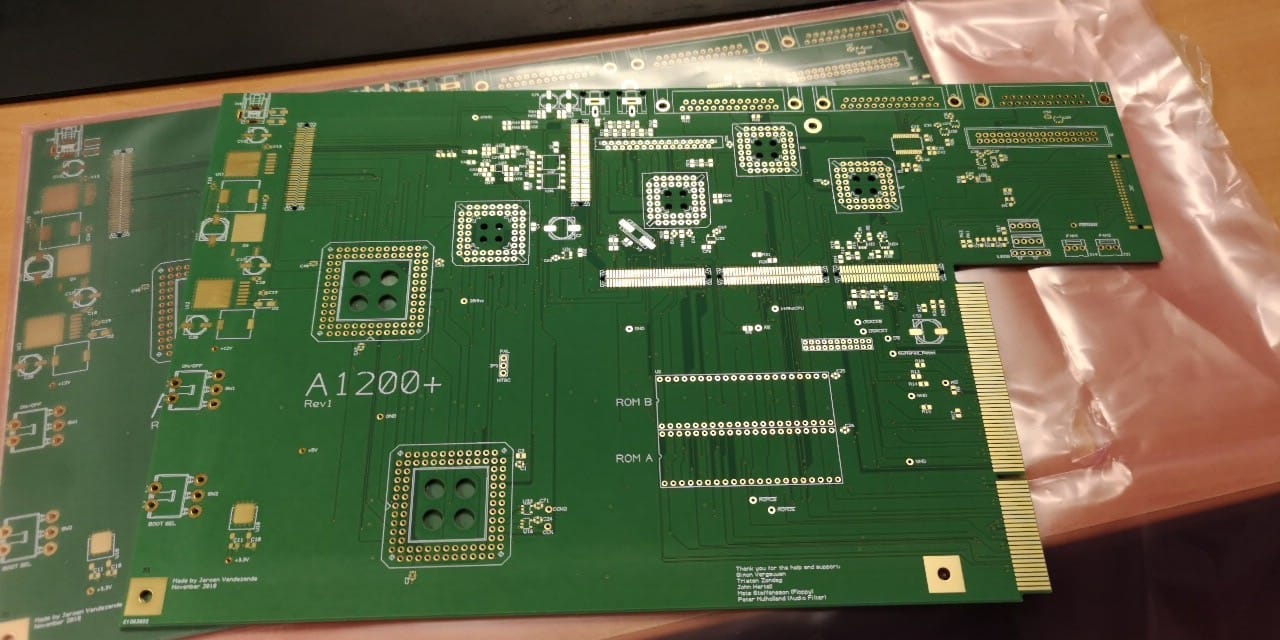 May 2019
Booting Kickstart for the first time.
The colours are a bit off but still: HUGE step. Hooray!